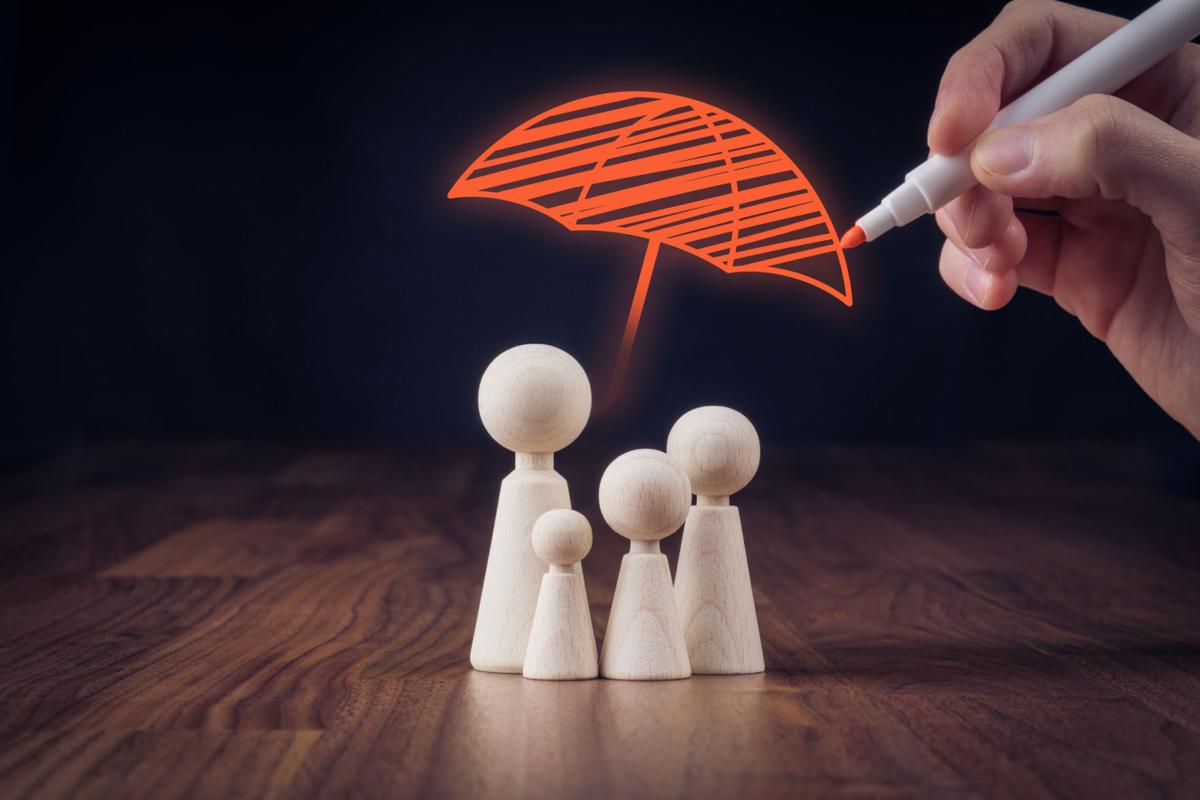 As a young entrepreneur with no kids, Jesse Silkoff hadn't purchased life insurance before the coronavirus crisis.
"I just didn't think I needed it yet, and I've committed most of my financial resources to my business," said Silkoff, 31, the president and co-founder of MyRoofingPal.com, an online marketplace that connects property owners with roofing contractors.
COVID-19, though, forced Silkoff to consider his mortality. "I don't want to leave my wife in debt should something happen to me," he said. "Also, during the slowdown, I had more time to do the research."
So Silkoff purchased a 10-year term life policy with $500,000 of coverage for about $30 a month.
Nicholas Mancuso, life insurance expert at Policygenius, an insurance comparison website, said the site is seeing an "uptick" in life insurance searches. "Pandemics and major catastrophic events can serve as a catalyst for people to reassess their financial security, including life insurance."
Mancuso said most people should get term life insurance over whole life insurance because, dollar for dollar, term gives you the most protection for your money. How much coverage you need, though, depends on your age, the size of your family, your health and your income.
When you're young, your life insurance needs are greatest, because you're supporting a young family.
"We generally recommend people insure up to 10 to 15 times their take-home pay," Mancuso said.
If you haven't purchased life insurance, you can use an online calculator (such as the one at https://lifehappens.org) to get an idea of what your needs are and how much a policy will cost before you start shopping.